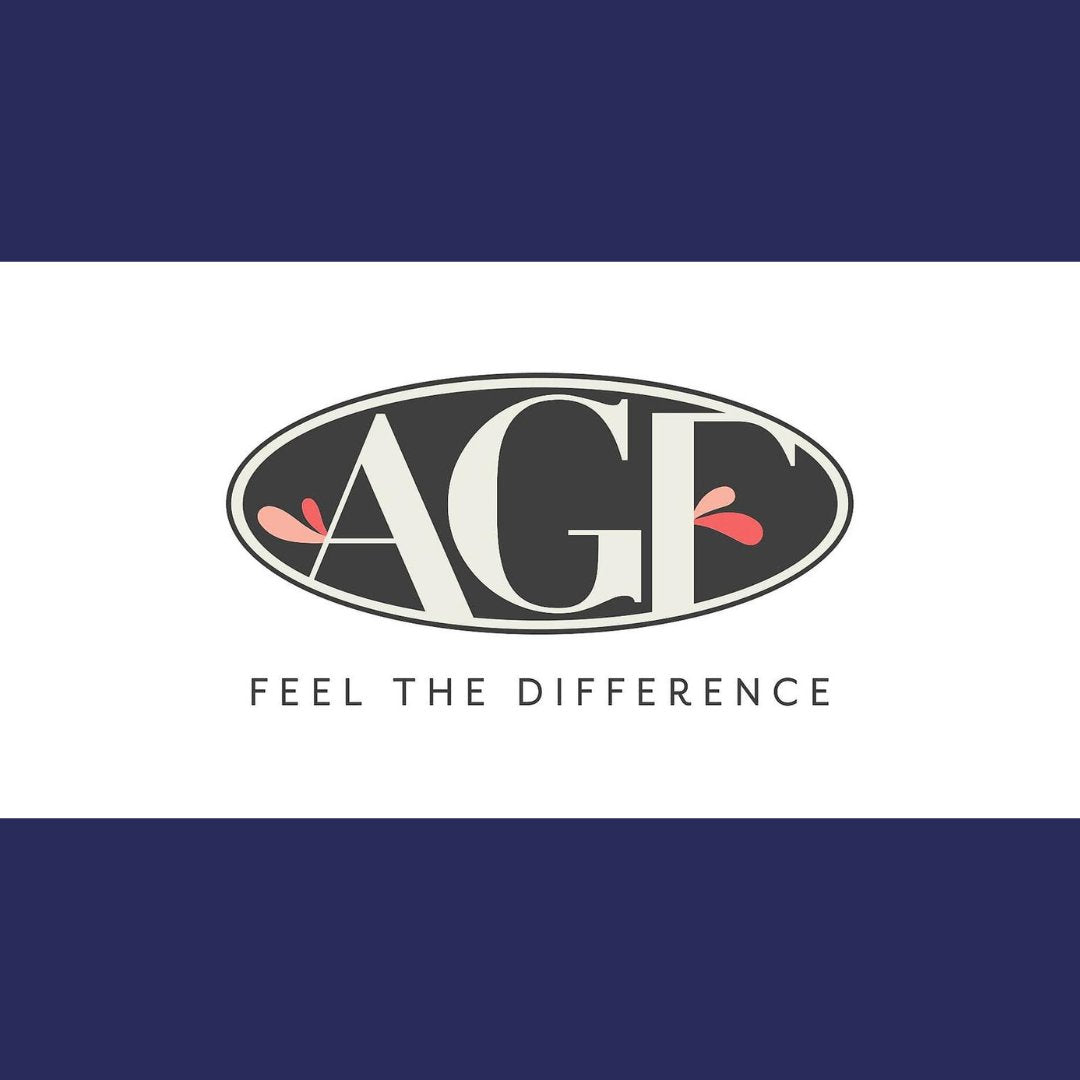 13 products
In 2004, the creator's of Art Gallery Fabrics desire to bring a chic and modern perspective to the quilting industry is what inspired them to start Art Gallery Fabrics. Since then creativity, beauty, and design have been their passions. And to this day, they have not changed.
Many describe their style as "Contemporary Elegant" and they feel that description fits. They love to design fabrics that fit today's modern lifestyle while adding a chic, sophisticated touch. Art Gallery Fabrics makes fabrics for you. They have made a promise to always keep a consistency in quality and you can rest assured that in every yardage you order that promise is kept.
When it comes to designing a collection they always keep originality and uniqueness on the top of their list. They have the pleasure of working with a talented design team who creates enticing colour palettes and artful, intricate prints that make their collections one of a kind. Art Gallery designs fabrics that keep up with ongoing trends and at the same time it encourages their customers to use new colours and patterns so they venture out of their usual comfort zone.
At Art Gallery Fabrics they believe strongly in the quality of the fabric and that is transcended in our superior thread count and fine weave. This makes their premium cotton as soft and smooth you can get. You really feel the difference with just one touch!
From the creation of their fabrics to the moment you receive them, they strive to make your experience with Art Gallery pleasant and unforgettable. 
Designs that evoke style with a statement of colour.
A quality that sets Art Gallery apart.
Welcome to the world of Art Gallery Fabrics!