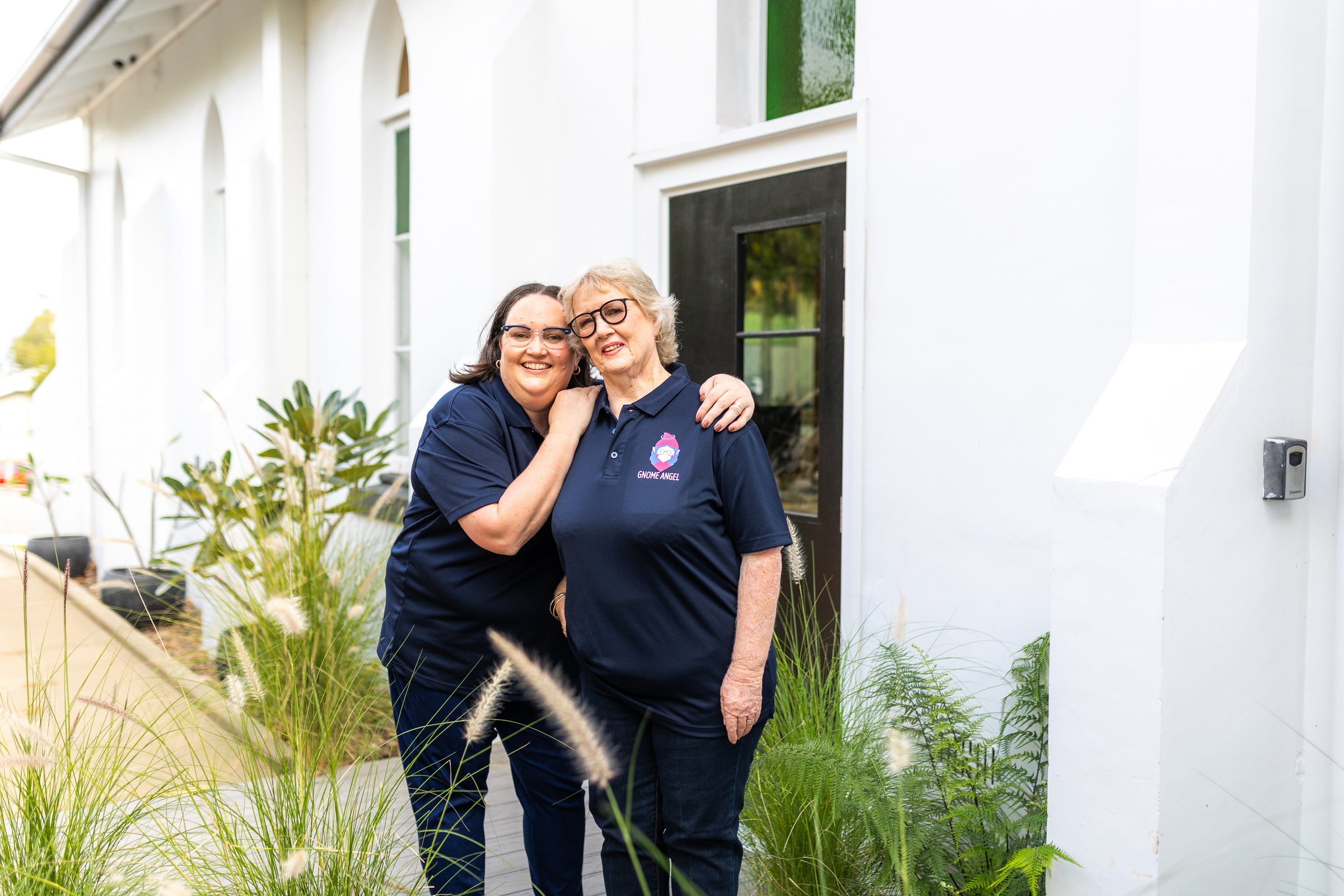 the team behind the gnome
Mother-daughter-duo Judi and Ange are the loveable ladies behind GnomeAngel. Find out more about them below.
Learn more about ange
Ange fell in love with fabric and patchwork in 2011 and has never looked back. She's the author of "Fussy Cutters Club", the creator and host of 100 Days 100 Blocks and a lover of the template method of patchwork. Her role within GnomeAngel is wide and varied, but at its core it's all about making patchwork fun and connecting with like-minded creatives around the world.
READ MORE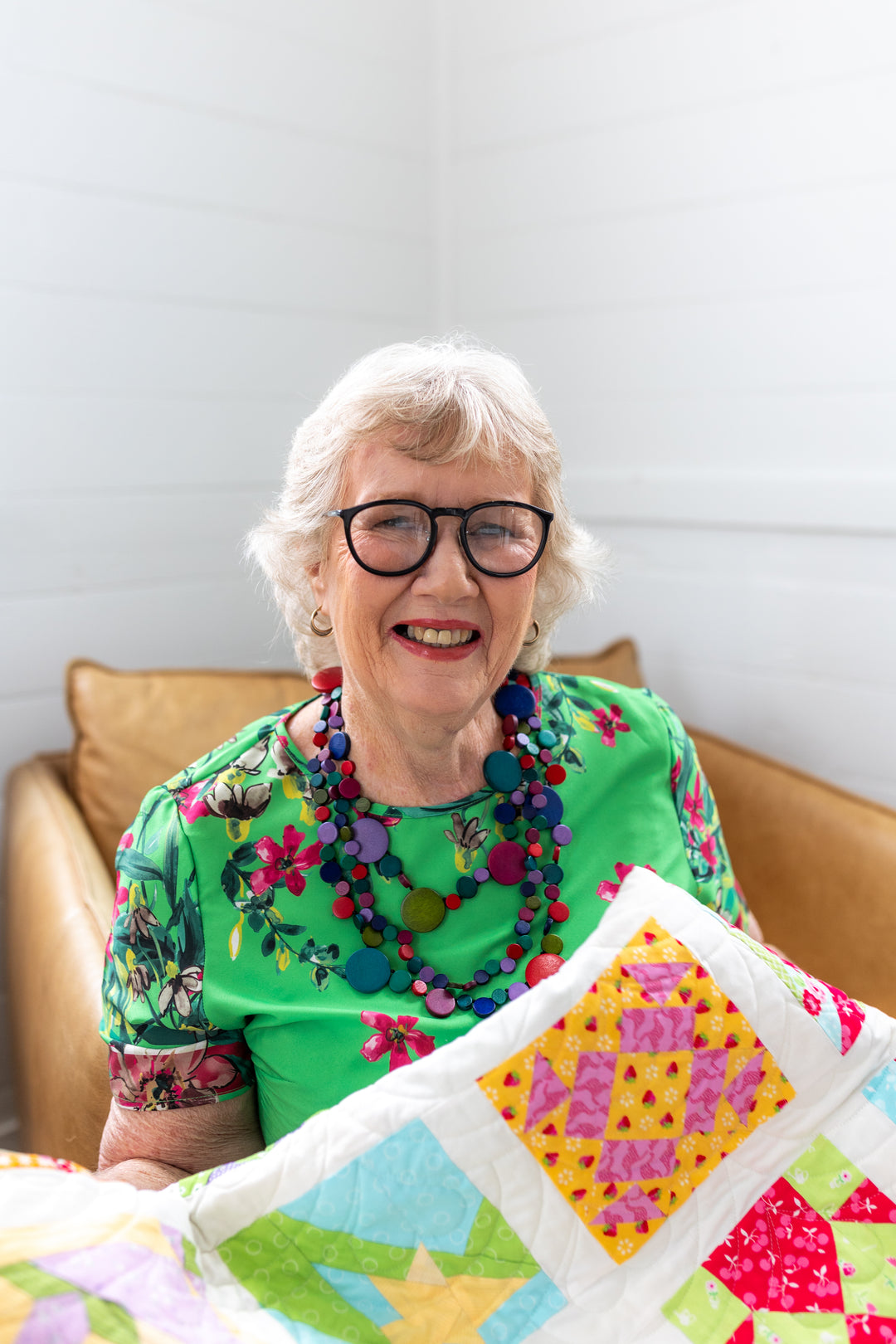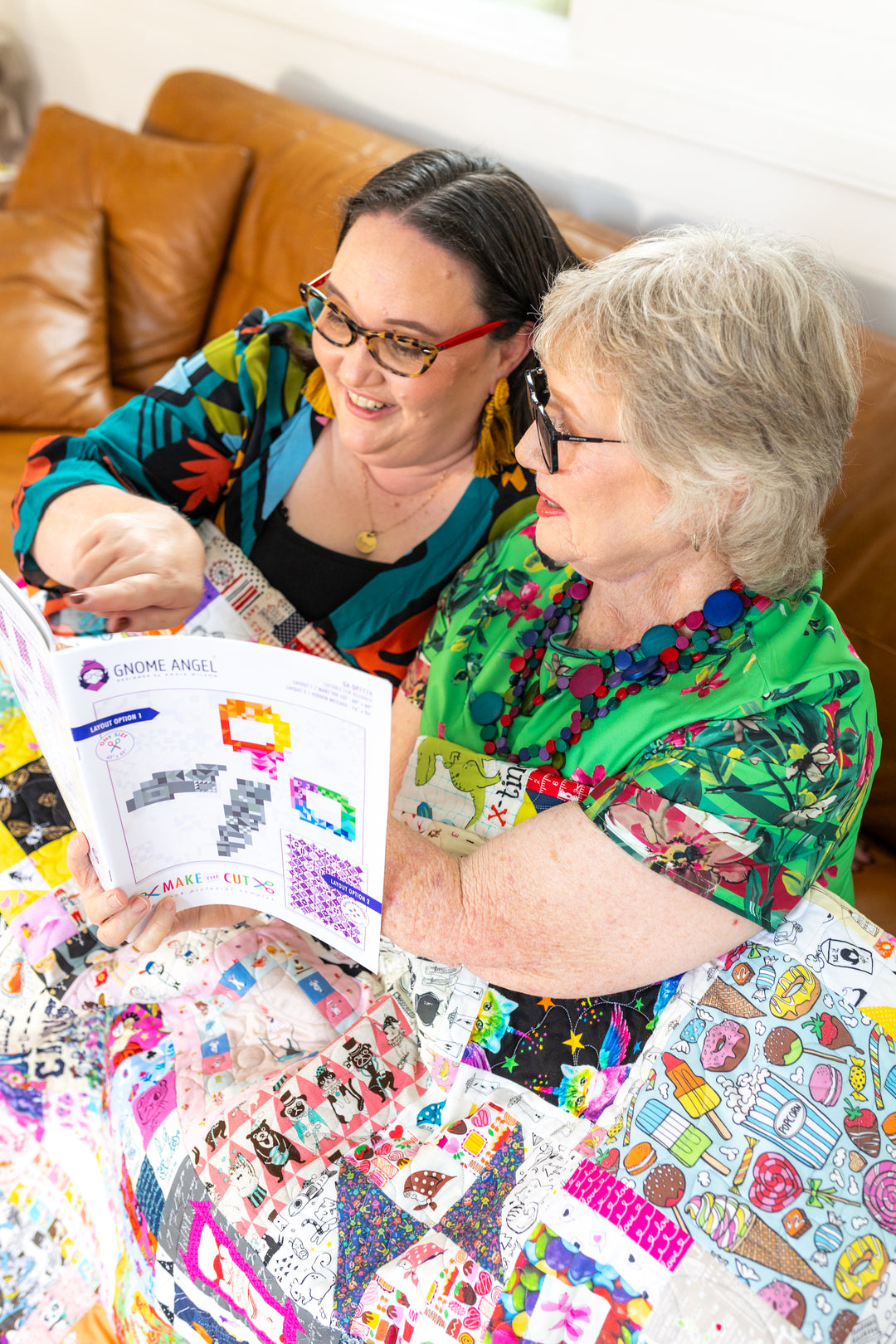 LEARN MORE ABOUT JUDI
With over 40+ years of experience in running successful small businesses and keeping Ange focused Judi is the backbone of GnomeAngel. Her love of people, her warmth of spirit and her commitment to doing a good job permeate all aspects of her role in GnomeAngel. While new to the world of quilting, her love of colour, design and having fun is inbuilt to GnomeAngel as she has always been an inspiration and influence in Ange's work.
WANT TO TALK TO THE TEAM?
Simply fill in the form below and we'll get back to you within 24 hours.